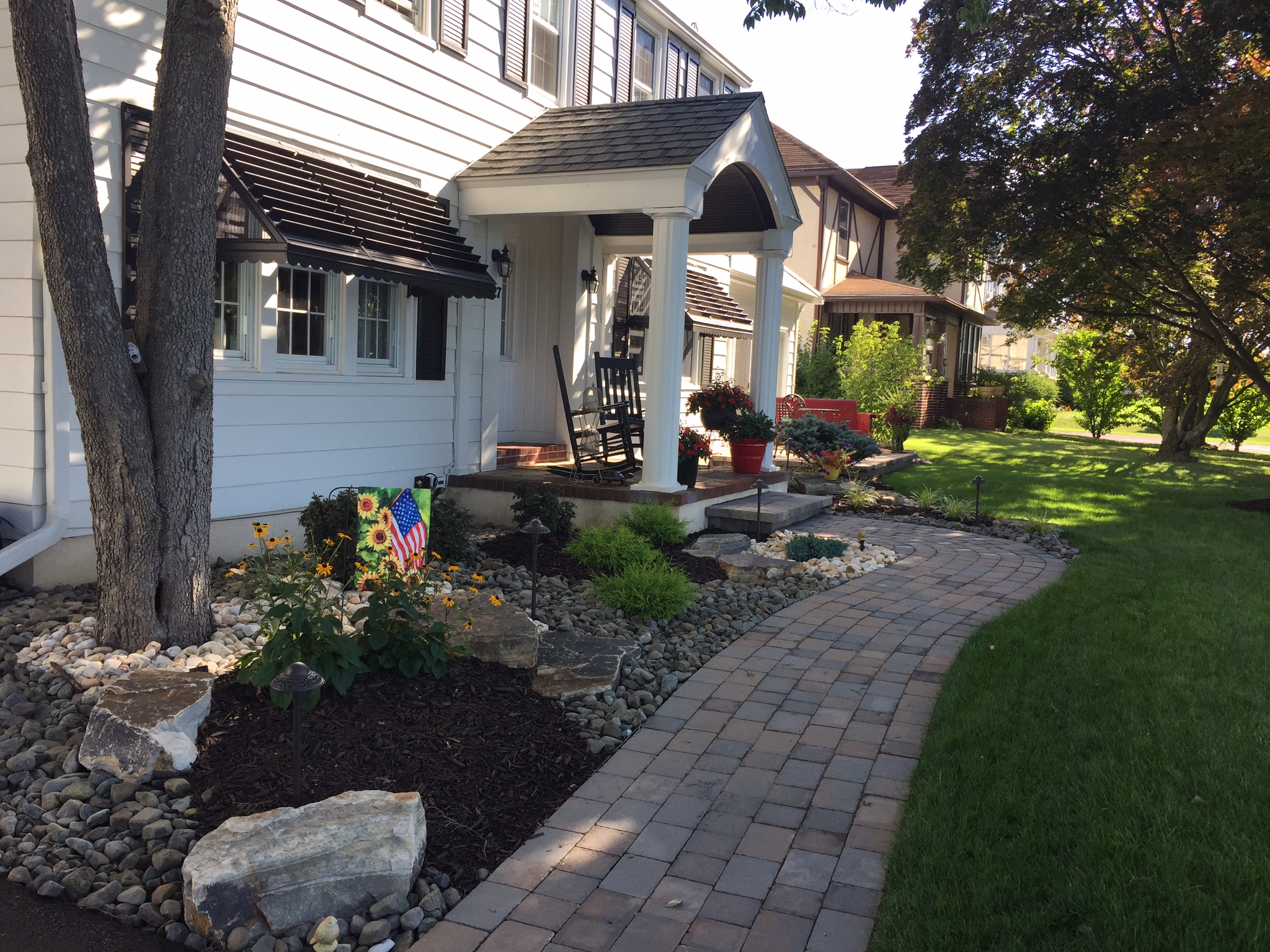 Our unique design process focuses on capturing a plant's natural colors while creating depth throughout the landscape to enhance your home or office's architecture. We incorporate a variety of plants, stone and rock resulting in a beautiful landscape that is easily maintained. We focus on a 'less is more' approach to each and every job, regardless of size or style.
Professional Landscape Design
We have the latest professional landscape & garden design software giving us the ability to create computer-aided designs utilizing our in house design staff. Photo imaging designs along with complete plan layouts can be a helpful way to visualize your home or office before work begins. This allows us to help you create, modify, and finalize your landscape or hardscape project while ensuring you are getting the most out of your outdoor space. With over 25 years of landscape design, installation, and horticulture experience, we have the ability to come up with a creative landscape package for any application.